February 09, 2017
Breaking Rule 19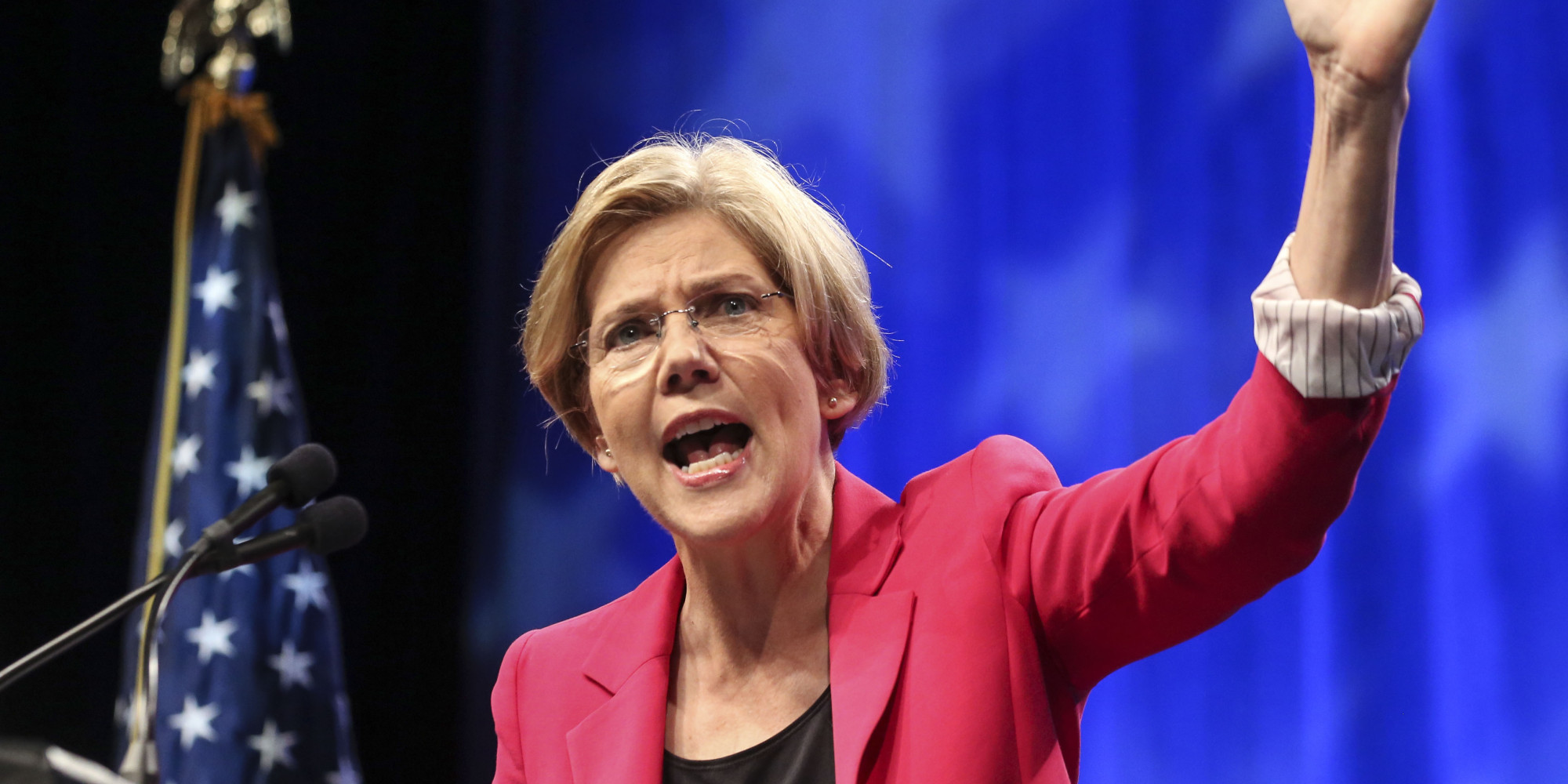 I have to confess to being slightly amused when Senator Elizabeth Warren was essentially told to sit down and shut up. I am not a fan of her collectivist "you didn't build that" politics to say the least.
During Senate debate on the nomination of Senator Jeff Sessions to be the next Attorney General, Senator Warren's comments vered into personal attacks. Senate Rule 19 discusses the rules and procedures of debate on the floor of the Senate. Section 2 of the rule reads:
No senator in debate shall, directly or indirectly, by any form of words impute to another senator or to other senators any conduct or motive unworthy or unbecoming a senator.
Warren was quoting a letter written in 1986 by Senator Ted Kennedy and Coretta Scott King when Sessions was nominated to be a federal judge. The Kennedy and King letter described Sessions as racist and a "disgrace to the Justice Department."
I think that clearly qualifies as indirectly imputing conduct unworthy of a senator. The left however disagrees and argues that this "rarely enforced" rule was used only because Warren is a woman (or at least self-identifies as one).
The second best argument against the left's gender card nonsense is probably this quote:
"It's very unfortunate. I know emotions run high on issues in the Senate, and those are the times when I think we have to take special care to abide by the rules of the Senate, particularly Rule 19, which is very clear that no senator is to impugn the integrity of another senator."




Senator Susan Collins discussing Senator Ted Cruz calling Senator Mitch McConnell a liar on the floor of the Senate in July of 2015.
Which brings me to what is always best argument against the left's gender card nonsense, basic logic. Perhaps what happened with Senator Warren had nothing to do with her genitalia and it is simply the case that Rule 19 is rarely enforced because Rule 19 is rarely broken.
Posted by: Stephen Macklin at 09:26 AM | No Comments | Add Comment
23kb generated in CPU 0.02, elapsed 0.016 seconds.
34 queries taking 0.0061 seconds, 201 records returned.
Powered by Minx 1.1.6c-pink.