February 26, 2017
Focusing on What Mtaters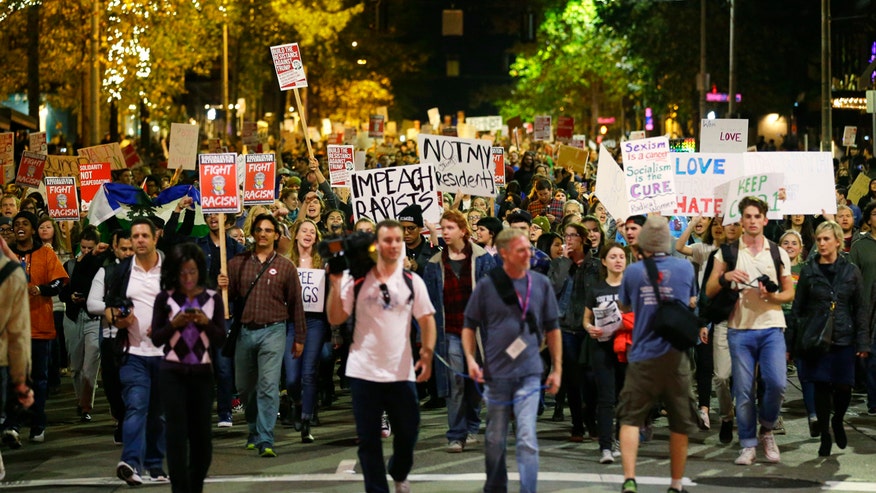 Imagine a President Trump whose policies all accord with your own…

Imagine a President Trump with all of the substantive policies of the real Donald Trump — all of them, exactly the same. But this Donald Trump meets your stylistic ideal…
Essentially she is try to get to the question of if it is Trump's style or Trump's substance that has so many people losing their sanity.
Where I land on question one is, if everything a president did was exactly what I would want, the individual's personality, race, gender, whatever other category you wish to define, would not matter in the least.
Question 2 is slightly more problematic as so far I have very mixed feelings about Trumps actual policy decisions. To the extent that he has taken actions to reduce federal authority and interference in our lives (see undoing Obama's Bathroom Rules) I'm pleased. His immigration policies seem to be a mish-mash of almost-decent policy and knee-jerk stupidity and it's hard to tell which side is going to win on that one.
On the overall objective of the questions, I am entirely about substance. None of the rest of it matters.
Posted by: Stephen Macklin at 11:07 AM | No Comments | Add Comment
26kb generated in CPU 0.02, elapsed 0.023 seconds.
34 queries taking 0.0095 seconds, 201 records returned.
Powered by Minx 1.1.6c-pink.